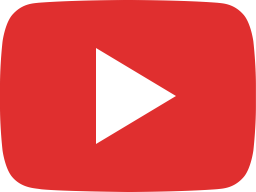 iPhone 12 vs Pixel 5 – The iPhone has met its MATCH? [Full Comparison]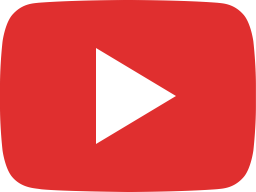 M1 MacBook Pro Video Editing and more – Is it really that good?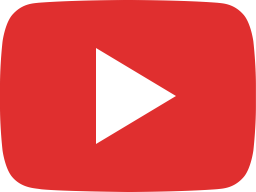 Ditching my iPhone 11 Pro for an iPhone 12 Mini Here's Why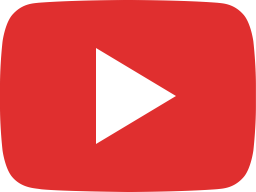 STOP Buying Apple Silicon Macs – Macbook Pro MacBook Air Mac Mini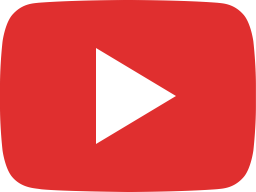 iPhone 12 – An Honest Conversation [Recorded on an iPhone 12]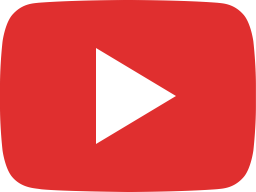 iPhone 12 Unboxing – What's the Hype about?